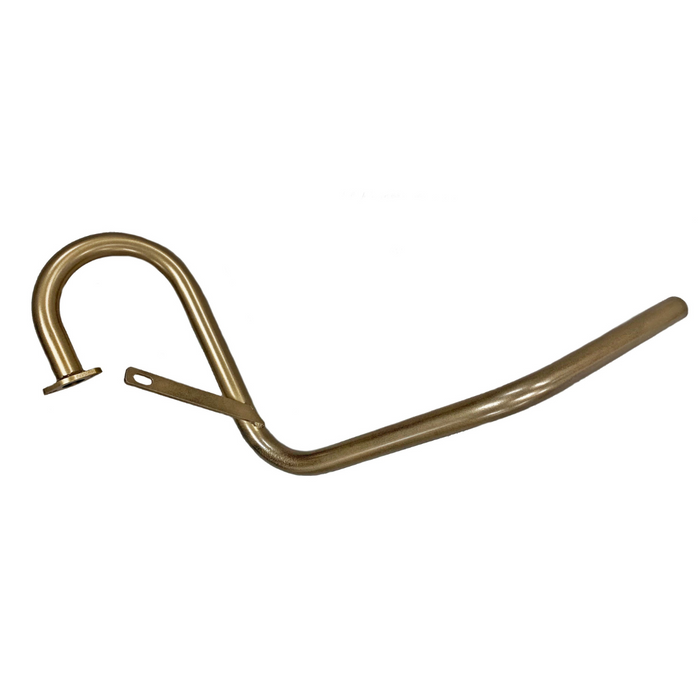 EZGO Exhaust Header for GX390 & Clone Engines - No Muffler
Original price
$189.99
-
Original price
$189.99
EZGO Exhaust Header for GX390 & Clone Engines - No Muffler
For those that would rather create their own custom exhaust... Save yourself some valuable time by using our pre-bent header. This header comes out and over the belt, down from the engine, out to the side of the driven clutch towards the rear of the cart.
Headers are made from 1.250" x .095" Wall Steel Tubing. Flanges are welded, gusseted, and ground smooth.
This is a replacement exhaust for GX390 & "Identical" Clone Engines only!
This Exhaust DOES NOT fit an OEM EZGO Engine!

NOT COMPATIBLE WITH PREDATOR ENGINES!