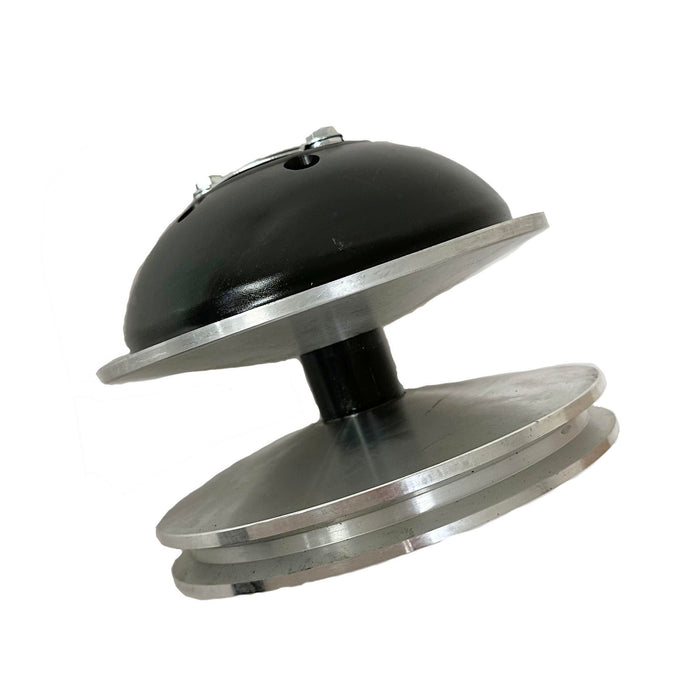 780 Primary Clutch w/Built-In Pulley
Original price
$279.99
-
Original price
$279.99
780 Primary Clutch w/Built-In Pulley
Looking for a clutch for your Big Block Swap? The 780 Clutch is very low profile and will fit in the tight Club Car engine bay.... Also fits EZGO and Yamaha carts with ease!

No need to spend an extra $100 to add a pulley for your starter/alternator. This clutch has it built into the casting.

Fits 1" straight shaft Engines with 1/4" keyway ONLY

For use with 1-1/8" or 1-3/16"width belt.

7" Diameter.

Hardware Included

DOES NOT FIT OEM / FACTORY ENGINES

DOES NOT FIT TAPERED SHAFTS

DOES NOT FIT SHAFTS LARGER OR SMALLER THAN 1" DIAMETER
We do not accept returns on this item, make sure you know what you are ordering. If you have any questions, please call or email us before placing your order.