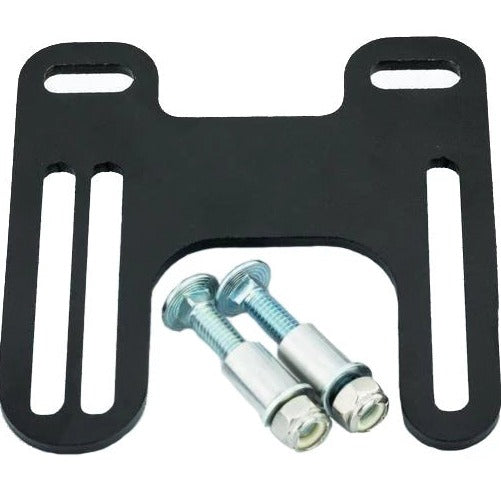 Club Car Throttle Box Relocation Brackets
Original price
$26.99
-
Original price
$26.99
When doing a Big Block Engine installation on a 86-91 Club Car, there is a good chance that you will have clearance issues with the Throttle Box. Especially on Lifted Carts.

This Bracket drops the throttle box down to increase your engine clearance.

For more details on how this works, refer to our Club Car Engine Kit Instructions.

Hardware Pictured is included!