420 HEMI vs NON-HEMI Engines
When it comes to our Club Car installation kits designed for the Predator 420cc 13HP engines, it's crucial to ensure compatibility with the right engine type. We want to provide you with a hassle-free experience, so here's some essential information to keep in mind.

Our installation kits are specifically tailored for non-hemi type engines (Harbor Freight Part # 60340). It's important to be aware that there can be instances where Harbor Freight, in their physical stores, may mix up boxes or utilize whatever box is available to package the engines. As a result, you might receive a hemi engine with a non-hemi part number on the box.

If you find yourself in possession of a hemi engine mistakenly labeled with a non-hemi part number, don't worry. Reach out to Harbor Freight and explain the situation. Request a replacement for the correct non-hemi engine.

To distinguish between the two engine types:
 Valeve cover of a non-hemi.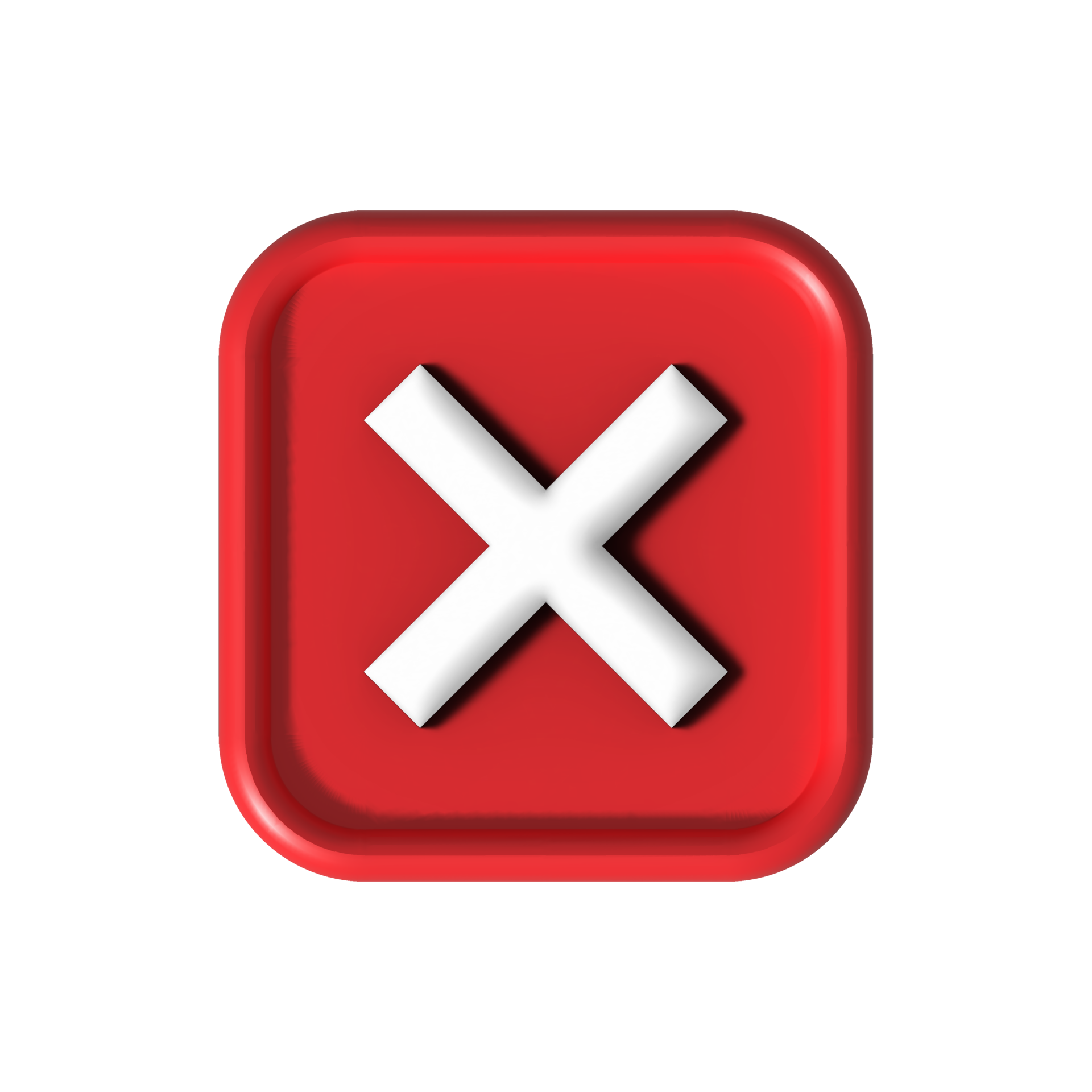 Valve cover of a hemi.
We understand that receiving the correct engine type is crucial for a successful installation. By being aware of the potential mix-up at Harbor Freight, and knowing the steps to take in case you receive the wrong engine, you can save yourself time.